Thank you for visiting here. Web Design By Sherri is your one-stop solution for providing you the web presence you need to be visible in this new millennium. From preliminary research to graphic design, text construction, installation, testing, and maintenance, Web Design By Sherri is the only contact you need to get up and running on the World Wide Web.
As a Christian company in conviction, and practice, Web Design By Sherri actively seeks churches, gospel music groups, charities, selected nonprofit organizations, and Christians who are actively following the calling on their life. It is so exciting to see the gospel of Jesus Christ being spread around the globe via the vast ocean of the internet! Our desire and commitment is to help these Christian organizations and professionals in building and maintaining a strong, convicting Internet presence.
Let us show you how you can get your church or ministry on the internet at a fraction of the cost that other designers charge! This is a ministry to us as well as a career. We can design your website for a minimal cost and your site can be hosted on a free server. Click on the Package/Price link for more information then visit our Portfolio page to see samples of our work.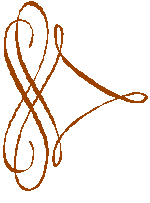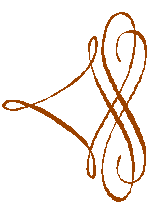 © 1999, 2000 - Web Design By Sherri - All Rights Reserved